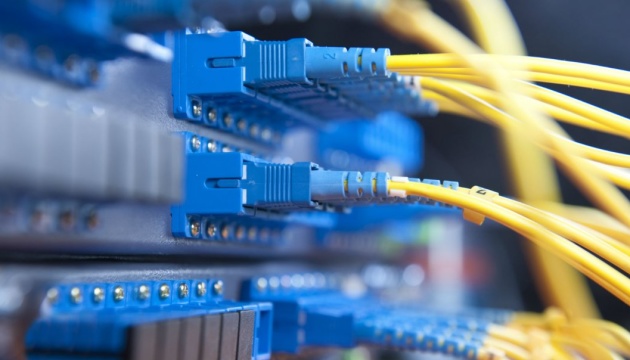 Number of Internet users in Ukraine grows up to 23 million
The number of Internet users in Ukraine has increased by 8% in 2019.
This is evidenced by the results of the poll conducted by the Ukrainian Internet Association.
As of today, 22.96 million Ukrainians, or 71%, regularly use the Internet compared to 63% at the end of 2018.
The majority of Internet users are Ukrainians aged 25 to 44 years.
According to the study, 66% of Internet users use a smartphone for Internet access, 40% use a home laptop, 36% - home desktop computer, 5% - desktop computer at work.
A nationwide poll was conducted in August-September 2019 and based on interviews at respondents' place of residence.
ol