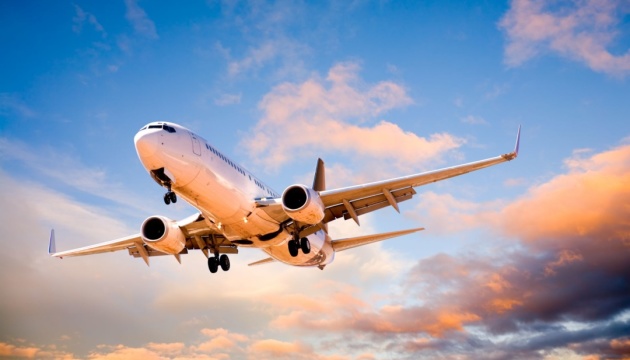 Czech Airlines resumes Odesa-Prague flights
Czech Airlines will resume Odesa-Prague direct scheduled flights in the winter season. New 2019/2020 schedule starts on October 27, the press service of the Odesa International Airport reports.
The flights will be operated twice a week. The departures from Odesa are scheduled for Mondays and Thursdays at 05:00, the arrivals in Prague - at 06:10 (local time). The departures from Prague are scheduled for Wednesdays and Sundays at 22:45, the arrivals in Odesa - at 01:55. The flight duration is 2 hours 10 minutes.
Odesa-Prague flight price starts from UAH 5,000 on Economy Light fare, which includes transportation of a cabin bag weighing up to 23 kg. A round-trip ticket of Economy Plus fare with a checked bag up to 23 kg starts from UAH 6,300.
ol