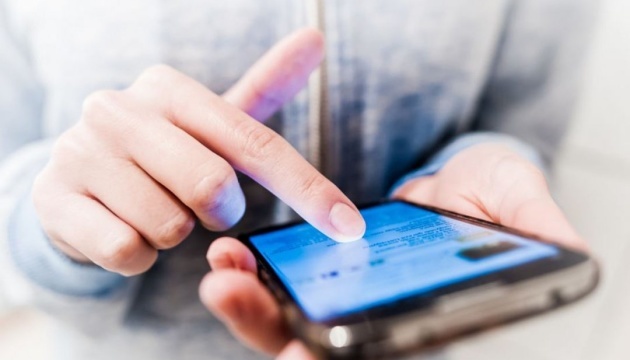 Estonia ready to assist Social Policy Ministry in e-service issues
Estonia is ready to help the Ministry of Social Policy of Ukraine in digitalization issues, creating simple and transparent services for people.
Estonian Ambassador to Ukraine Kaimo Kuusk said this at a meeting with Ukrainian Social Policy Minister Yulia Sokolovska, the Government portal reports.
Sokolovska, in turn, noted that the Social Policy Ministry planned to "launch all the services in a smartphone".
"This is a great challenge, because the social sector is still lagging behind others in terms of digitalization. And at the same time, this is a great chance for long-awaited changes, since our "clients" are almost the entire population of the country," the minister said.
Estonia is a leader among European countries in the implementation of electronic services. Therefore, its assistance is extremely important for the implementation of the concept of "A state in a smartphone", which is implemented by the Ukrainian government.
ish