Political prisoner Panov: Russian media call Poroshenko 'biggest enemy'
Political prisoner Yevhen Panov, who has been recently released from a Russian prison, says that Russian media constantly called the fifth president of Ukraine Petro Poroshenko "the biggest enemy."
He said this during a meeting with the ex-president, current leader of the European Solidarity political party, the press service of the political force reports.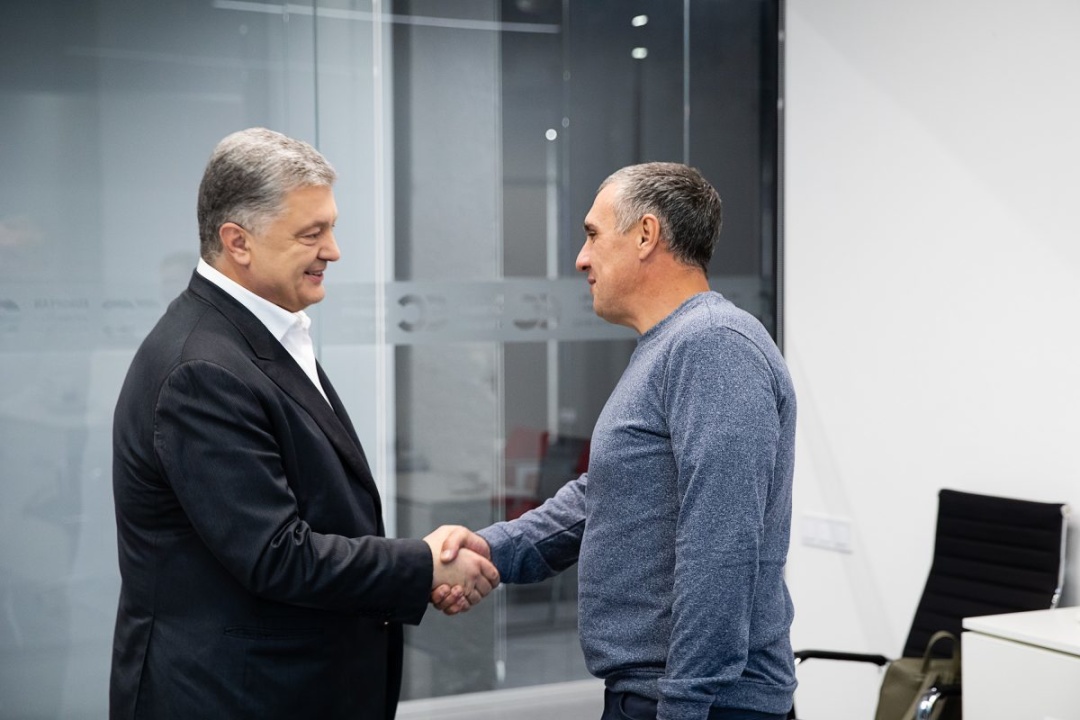 Panov thanked the fifth president of Ukraine for his efforts to release Ukrainians from Kremlin prisons.
"I know perfectly well that you fought for us... When I was watching Russian news - the worse they say about Ukraine in the Russian news, the better. They called Poroshenko the biggest enemy, and I liked that... If they say something bad, it means everything is going well [in Ukraine]," Panov noted.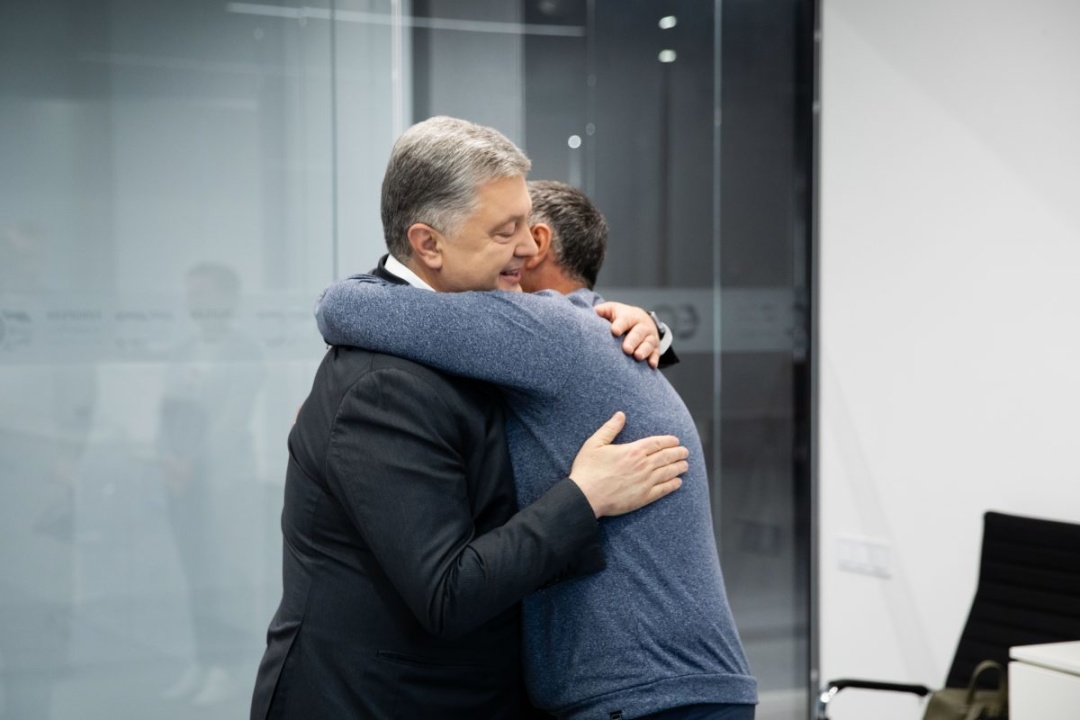 In his turn, Poroshenko noted that he was delighted with the courage of the Kremlin's political prisoners when going the trials which the Russian Federation had made them go through. According to him, as many people as possible should know about this feat and fortitude.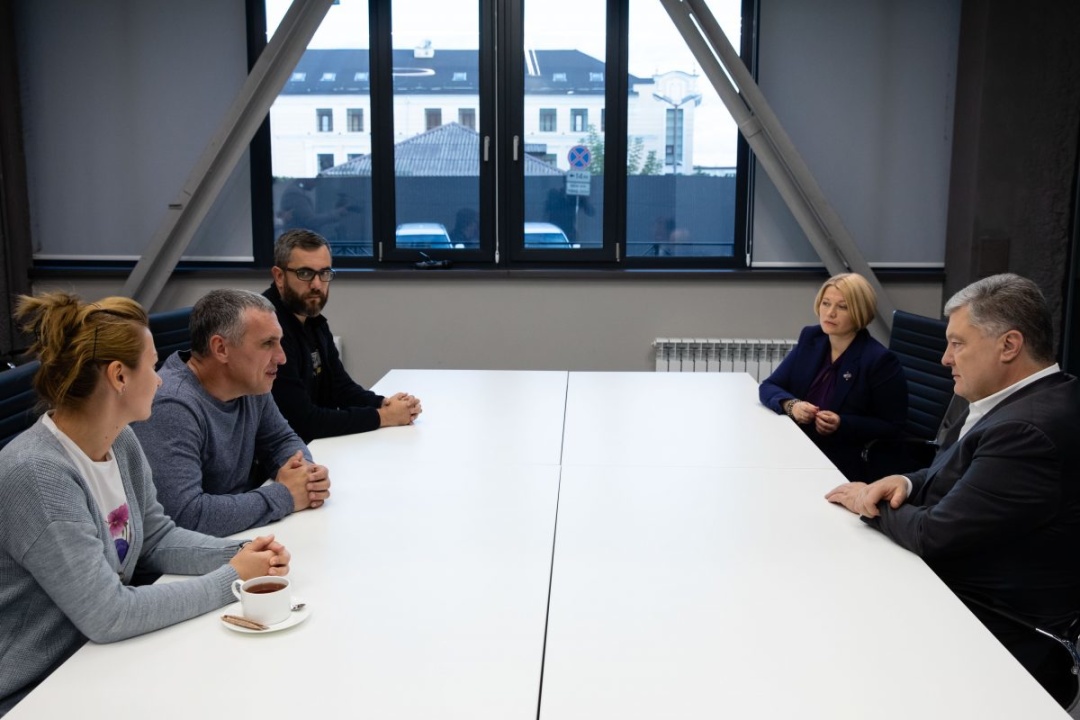 "I am firmly convinced that generations of Ukrainians should be brought up following the examples of your patriotism, your love, your ability to fight... We should make every effort to display this feat in books, in films," he said.
ol