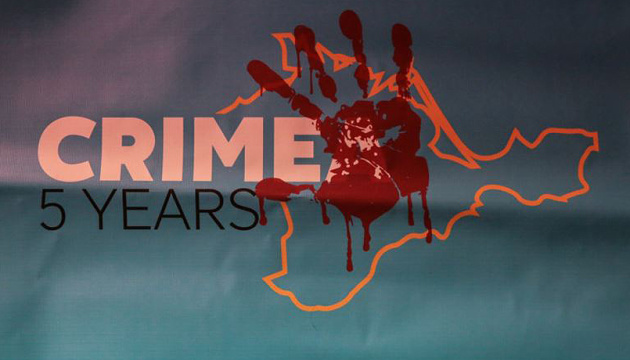 Almost 400 cases of violation of right to assembly in Crimea recorded during occupation
Since 2014, almost 400 cases of violation of the right to freedom of peaceful assembly have been recorded in Crimea.
Oleksandr Sedov, the representative of the Crimean Human Rights Group, made a corresponding statement at the OSCE Human Dimension Implementation Meeting in Warsaw on Thursday, an Ukrinform correspondent reports.
"During the period of occupation, the Crimean Human Rights Group has registered 374 facts of criminal or administrative prosecution for participation in peaceful assemblies. The total amount of fines within the framework of these proceedings exceeds RUR 4 million," Sedov said.
He emphasized that most often the participants and organizers of events criticizing the authorities of the Russian Federation or local administrations and actions against political or religious persecution in Crimea fall under the prosecution.
As the human rights activist emphasized, the possibility of holding Ukrainian and Crimean Tatar national holidays and events, in particular on the anniversary of the deportation of the Crimean Tatar people, is limited in Crimea.
Sedov noted that activists in Crimea were intimidated by issuing warnings with threats of administrative or criminal prosecution, as well as limiting the venues for mass events.
ol