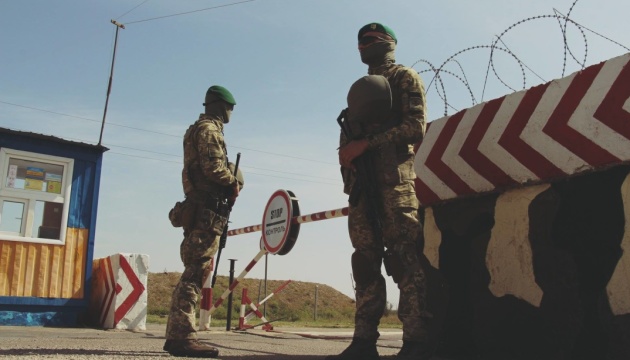 Polozov warns Ukrainians against visiting Russia-occupied Crimea
Russian lawyer Nikolai Polozov has warned Ukrainian citizens against visiting Russia and Russia-occupied Crimea.
"Many Ukrainian citizens behave fairly safely as if there is no occupation, no war. Many people still travel to Crimea, many people travel directly to Russia. And nobody gives any guarantees that some of them will not be captured and called a terrorist, saboteur or someone else," Polozov said live on Radio NV.
The lawyer also said he was confident that the media and the state must explain possible risks to the people.
Sushchenko was detained in violation of international rules on September 30, 2016 in Moscow, where he arrived on a private trip from Paris. On October 7, 2016, he was charged with espionage.
On June 4, 2018, the Moscow City Court sentenced Sushchenko to 12 years in a high-security penal colony. On September 12, the Supreme Court of the Russian Federation called this decision legal.
Russia and Ukraine exchanged detainees in the 35-for-35 format on September 7. Those who returned to Ukraine include Oleg Sentsov, Roman Sushchenko, Oleksandr Kolchenko, Pavlo Hryb, Volodymyr Balukh, and others.
op