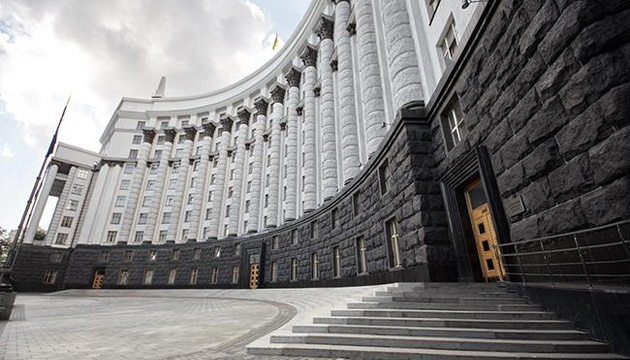 Cabinet of Ministers issues decree on raising teacher salaries
The Cabinet of Ministers of Ukraine has promulgated a decree on increasing the salaries of education workers starting from 2020.
The document has been published on the Government portal.
"The Law On Education provides for a phased (until 2023) annual increase in the rate of wages of education workers of the lowest skill level up to four living wages for able-bodied persons, while the lowest position salary of a scientific-pedagogical worker is set at 25 percent higher than the position salary of an education worker of the lowest skill level," the document says.
The government decree begins the implementation of the provisions of the above laws from 2020. It provides an increase in the remuneration of teachers, scientific-pedagogical and scientific workers of institutions of education and science until 2023.
ish