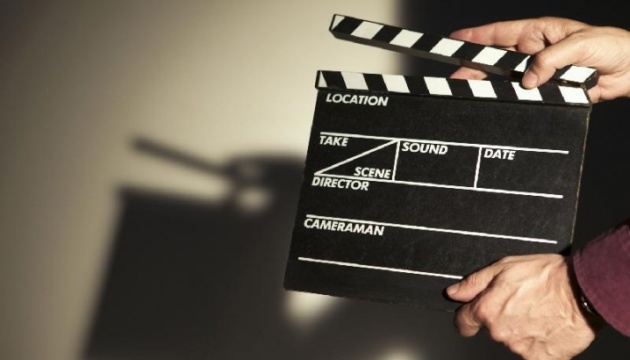 Government funds shooting of nearly 150 films over past three years
The total number of new state-supported films will reach 148 by the end of this year.
"The number of films which have been shot with the support of government programs for the revival of national cinema over the past three years will reach 148 by the end of the year," the Government portal quotes Prime Minister of Ukraine Volodymyr Groysman as saying.
According to the Prime Minister, film making revival has become one of the most successful cultural policy areas of the current government along with the "Small Towns - Great Impressions" initiative and the projects on the restoration of historic landmarks.
As Groysman noted, the funds for the implementation of projects within the framework of the mentioned initiatives have been allocated from the Government, through budgetary subventions and the State Fund for Regional Development, and from revenues of the regions received under the decentralization reform.
This year, the "Small Towns - Great Impressions" initiative includes 74 projects worth UAH 41.3 million. The restoration of historic sites embraces 638 projects worth over UAH 1 billion.
The Prime Minister also added that special attention was being paid to the completion of the Holodomor Victims Memorial, the Heavenly Hundred Heroes National Memorial Complex, and the Babyn Yar National Historical Memorial Reserve.
"The issue of national memory is important. It is the foundation of our state and our people," Groysman said.
ol