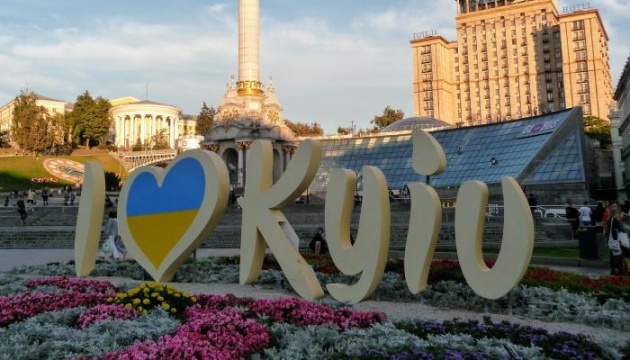 Kyiv named among 50 world's friendliest cities
Big 7 Travel tourist portal has published a rating of world's friendliest cities. The capital of Ukraine enters the Top 50.
The experts asked the portal's 1.5 million audience not about the tourist attractions of the cities but the attitude of local residents towards the guests, their willingness to help them discover a city and openness to communication.
Vancouver was named the world's friendliest city followed by Kuala Lumpur and Bruges. Kyiv ranks 45th and leaves behind Rome, Berlin and New York.
ol