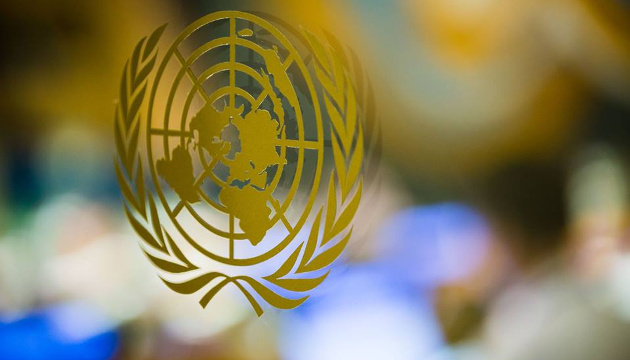 UN comments on progress of Ukraine Humanitarian Pooled Fund
The UN has high hopes for the Ukraine Humanitarian Pooled Fund established in early 2019.
"There was a big interest particularly from the EU member states to contribute to this fund," UN Assistant Secretary-General for Humanitarian Affairs Ursula Mueller said at a briefing at the UN on August 19, answering a question from an Ukrinform correspondent.
It is the eighteenth country-based pooled fund, she added.
"It is managed by the humanitarian coordinator. Actually today, on the World Humanitarian Day, she uses it to highlight the situation in eastern Ukraine and we make the needs of people in eastern Ukraine known because to establish a fund and run it, you need a certain threshold of resources," Mueller added.
The Permanent Mission of Ukraine to the UN said in a commentary to an Ukrinform correspondent that the fund was working and "being a purely technical tool, it allows solving the priority tasks within the framework of the Ukraine Humanitarian Response Plan."
"For 2019, the humanitarian needs in the east of our country are estimated at $161.7 million. As of today, the donors have allocated $77.4 million in funding," Oleh Nikolenko, the spokesman of the Permanent Mission of Ukraine to the UN, said in an exclusive commentary to Ukrinform.
On February 12, 2019, the United Nations established the Ukraine Humanitarian Pooled Fund and urged donors to join it to help the residents of Donbas who suffer from the armed conflict.
ol