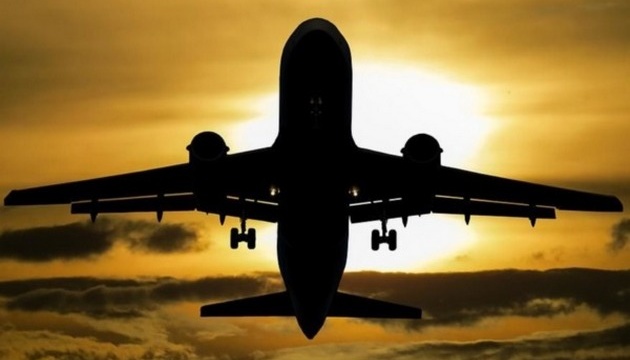 YanAir Airlines increases number of flights to Batumi
YanAir Airlines, which performs daily scheduled flights from Kyiv to Batumi, will launch four additional flights on this route in August.
According to the Center for Tourism Development of Ukraine, the flights are scheduled to depart on August 16, 18, 23, 26 at 08:30 from the Boryspil International Airport. The flights arrive in Batumi at 12:00 local time.
"Ukrainians' demand for vacations in Georgian Ajara is growing, so we decided to increase the number of flights to Batumi at the end of the tourist season, practically not raising the price even at the peak of the summer season," said Taras Strigunenko, Yanair's chief commercial officer.
As of today, the Kyiv-Batumi round-trip ticket costs about UAH 5,000-5,600 luggage included, depending on departure day.
According to the Department of Tourism and Resorts of Ajara Autonomous Republic, 47 thousand Ukrainian visited this region for six months of 2019, up 10% compared with the corresponding period last year. On the whole, more than 200 thousand Ukrainian tourists are expected to visit Georgia this year. In 2018, 167,000 Ukrainians visited Georgia.
ol