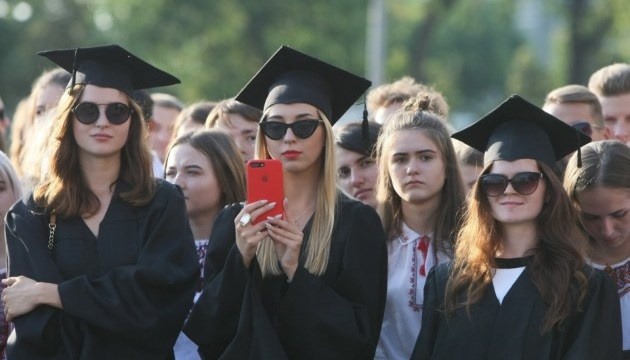 Kyiv among worst student cities in 2019
British company QS Quacquarelli Symonds has released the 2019 QS Best Student Cities Rankings, with London leading the rankings, followed by Tokyo, Melbourne, Munich, and Berlin, according to a statement posted on the company's website.
The top ten student cities for studying abroad also include Montreal, Paris, Zurich, Sydney, and Seoul.
Kyiv took 118th place out of 120 cities in the ranking. Leicester and Minsk are behind the Ukrainian capital.
op