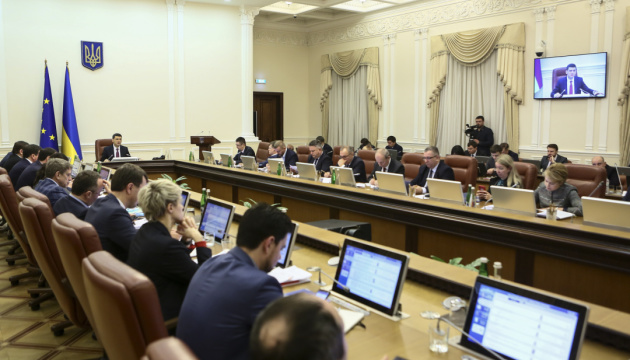 Government sets up Ukrainian Institute for Development of Education
The Cabinet of Ministers has approved an order to create the Ukrainian Institute for the Development of Education that will work on the reform of general secondary education.
A respective document has been published on the government portal.
"The activity of the institution will help coordinate organizational and methodological support for the implementation of a strategy of state policy in the sphere of reforming general secondary education 'New Ukrainian School' for the period until 2029," the document reads.
The said institution will, in particular, be engaged in the development of state standards, typical educational and training programs, teacher training and the provision of textbooks for teachers and general secondary education students.
op