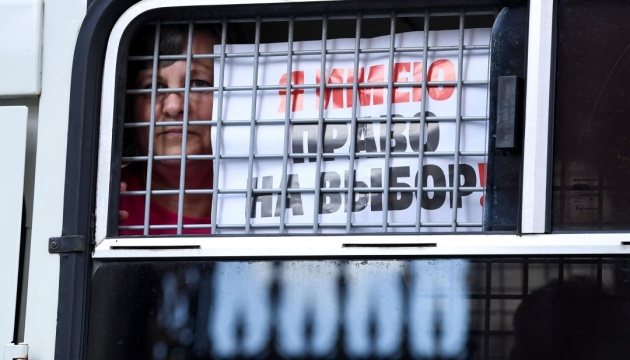 Ukraine calls on UN Secretary-General to respond to violence in Moscow
Ukraine has called on UN Secretary-General Antonio Guterres to respond to massive human rights violations during protest rallies in Moscow last weekend, the Permanent Mission of Ukraine to the United Nations has reported on Twitter.
"This weekend has witnessed a major crackdown on basic human rights in Moscow – more than a thousand protesters against fraud in local elections were harassed and arrested by the security forces," the tweet reads.
Ukrainian diplomats added that many people were injured, and opposition leader Alexei Navalny hospitalized.
"We call on UNSG to react," the mission said.
op