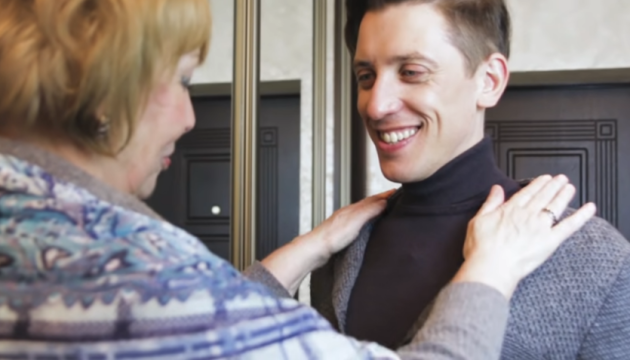 Italian singer performs song of Ukrainian band Skriabin
Italian singer Alfonso Oliver has performed the famous song "Mother" of the Ukrainian rock-pop band Skriabin in Italian.
The singer translated the song in Italian. The performer published the video on his YouTube channel.
Skriabin is a famous Ukrainian rock-pop band formed in 1989 in Lviv region, Ukraine. Its frontman was killed in a car accident in February 2015.