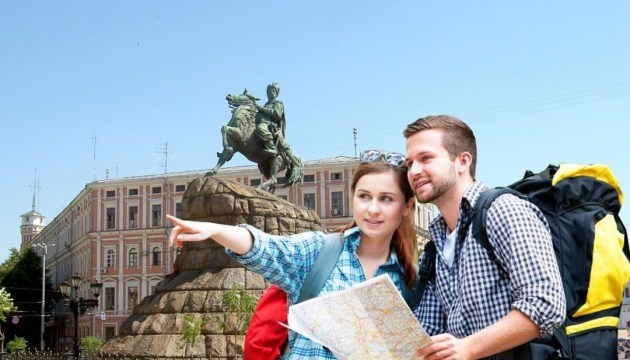 VR committee awards eight cities for tourist industry development
The Verkhovna Rada Committee on Family, Youth Policy, Sport and Tourism has awarded eight cities within the Tourist Initiative of Ukrainian Cities campaign, the committee's press service reported.
According to the chairman of the parliamentary committee, MP Artur Palatny, the tourist industry is developed the best in Kyiv, Lviv, Odesa, Kharkiv, Zaporizhzhia, Lutsk, Truskavets and Kamianets-Podilskyi.
The ranking criteria included the level of tourism development programs, the availability of information to visitors, tourist centers, cities involvement in tourism and travel exhibitions, the availability of a city brand book, the holding of unique tourist events and festivals. The cost-effectiveness and results of events were also taken into account.
"We do everything to make our country popular, valued and respected in the world," added Palatny.