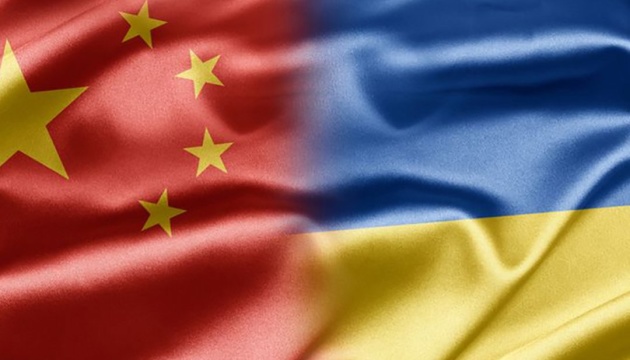 Ukraine, China to cooperate in military education and science
As part of a working visit to Ukraine, a delegation of China's Central Military Commission (CMC) met with the representatives of Ukraine's Defense Ministry to discuss prospects for cooperation in military education.
"From June 18 to June 20, a military delegation of the Central Military Commission (CMC) of the People's Republic of China is in Ukraine on a working visit… The purpose of the visit is to discuss the prospects for cooperation in the field of military education and science, the training of Chinese military personnel in Ukrainian higher military education institutions and the expansion of such training for 2019-2021," the press service of the Defense Ministry reports.
As noted, the parties signed the supplementary agreement to the contract on the training of Chinese servicemen in military education institutions of the Defense Ministry of Ukraine.
In turn, Chinese military schools invited five soldies of the Armed Forces of Ukraine in 2019 for training, the press service reports.
ish