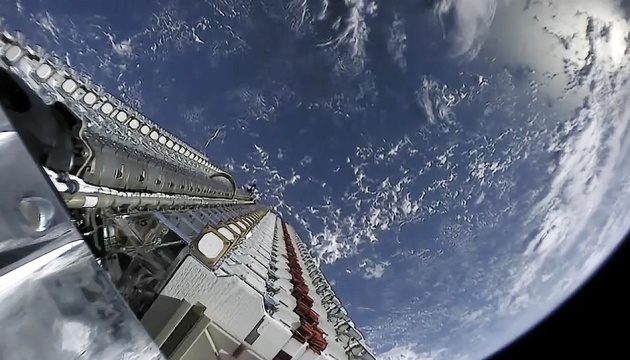 SpaceX's 60 satellites spotted over Ukraine. Video
May 26, 60 Starlink satellites of Elon Musk's SpaceX company launched into space for a global Internet project were spotted flying over Ukraine.
As 5.UA TV channel reports, SpaceX successfully launched those satellites with Falcon 9 on Thursday, May 23.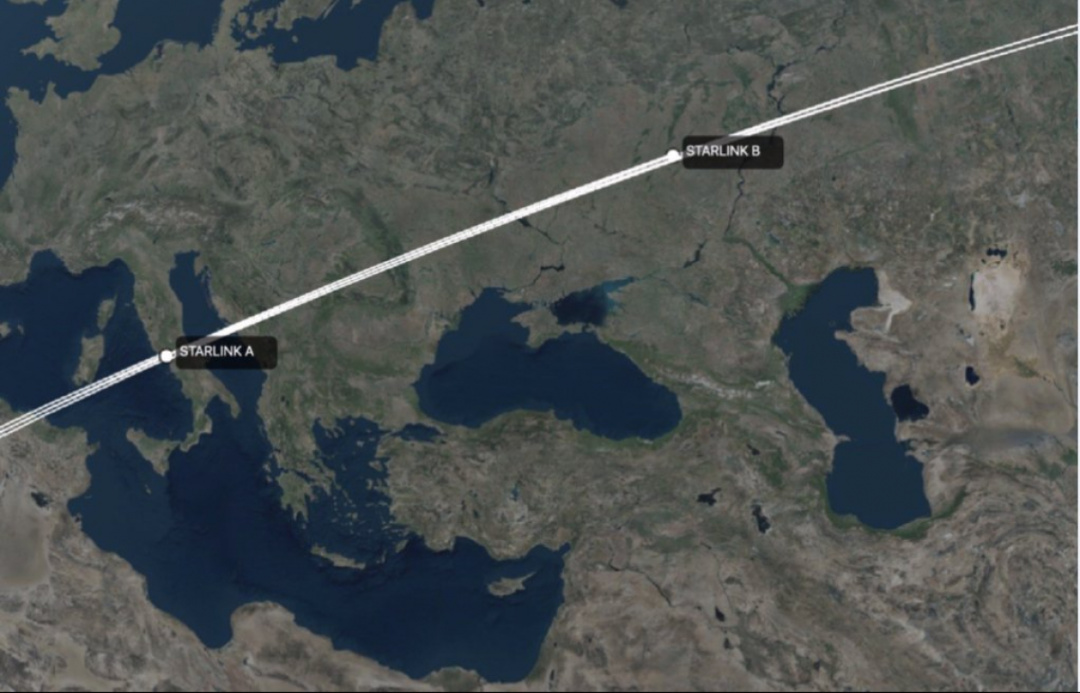 The rocket was launched from a site at Cape Canaveral, Florida, at 22:30 local time (05:30 on May 24 Kyiv time).
The company stressed that satellites would be put into orbit at an altitude of 440 km in about 1 hour and 2 minutes after launch. Then they would reach a height of 550 km, using low thrust engines.
In Ukraine, the satellites were spotted flying over Kyiv, Lviv and Kharkiv.
Falcon 9 launches 60 Starlink satellites to orbit – targeting up to 6 Starlink launches this year and will accelerate our cadence next year to put ~720 satellites in orbit for continuous coverage of most populated areas on Earth pic.twitter.com/HF8bCI4JQD

— SpaceX (@SpaceX) 24 мая 2019 г.
Successful deployment of 60 Starlink satellites confirmed! pic.twitter.com/eYrLocCiws

— SpaceX (@SpaceX) 24 мая 2019 г.
ol