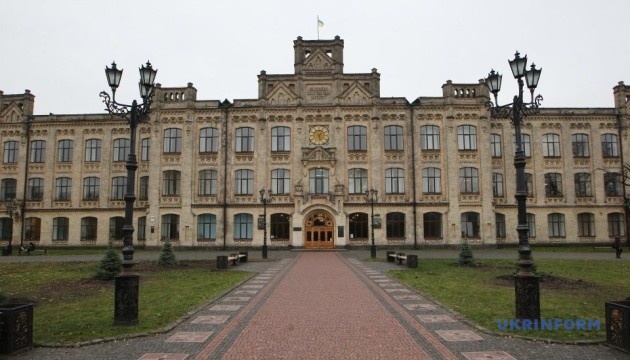 Ukraine-China Center for Innovation opens in Kyiv
The Ukraine-China Center for Engineering Innovations opened at the National Technical University of Ukraine "Igor Sikorsky Kyiv Polytechnic Institute." The center will conduct artificial intelligence researches.
"Now we are opening a joint center within the framework of the initiative of a well-known Chinese company. Further, we plan to jointly hold the Sikorsky Challenge festival not only in Ukraine but also in China. In addition, we are going to launch two joint large-scale projects of the Ukraine-China International Institute and a laboratory of artificial intelligence," said Mykhailo Zhurovsky, rector of NTUU "KPI", the press service of the Ministry of Education and Science of Ukraine reports.
As noted, the center is expected to become a platform for project work primarily in the field of artificial intelligence. It is important that the development of Ukrainian experts will remain the intellectual property of the university and its partners.
ol