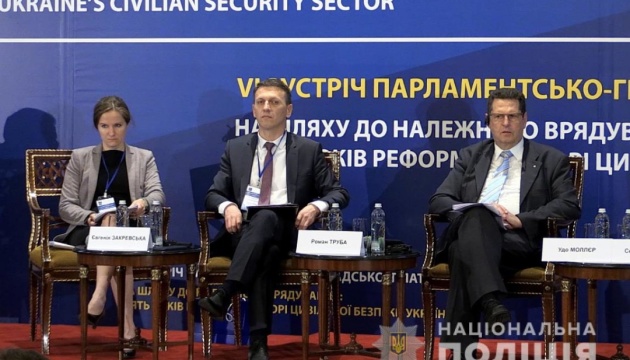 National Police elaborates draft development strategy until 2023 - Kniazev
The National Police together with experts of the European Union Advisory Mission, Canadian and American partners have drawn up a draft development strategy until 2023.
Head of the National Police Serhiy Kniazev said this during the sixth meeting of the parliamentary and public platform, the National Police press service reported.
"It is aimed at the development and improvement of the work of Ukraine's police bodies and units. And the European Union Advisory Mission, the Embassy of the United States and Canadian colleagues elaborated a draft development strategy of the National Police of Ukraine for the period until 2023," said Kniazev.
The draft strategy envisages the priority areas of activities to improve the work in the field of public safety, crime prevention, compliance and protection of human rights. In addition, the draft strategy provides for high-quality and affordable police services, transparency and a new form of police accountability to the public.
"We have already begun implementing a number of projects. These projects have been already considered by the public. At present, the procedure established by law for its approval is carried out," said Kniazev.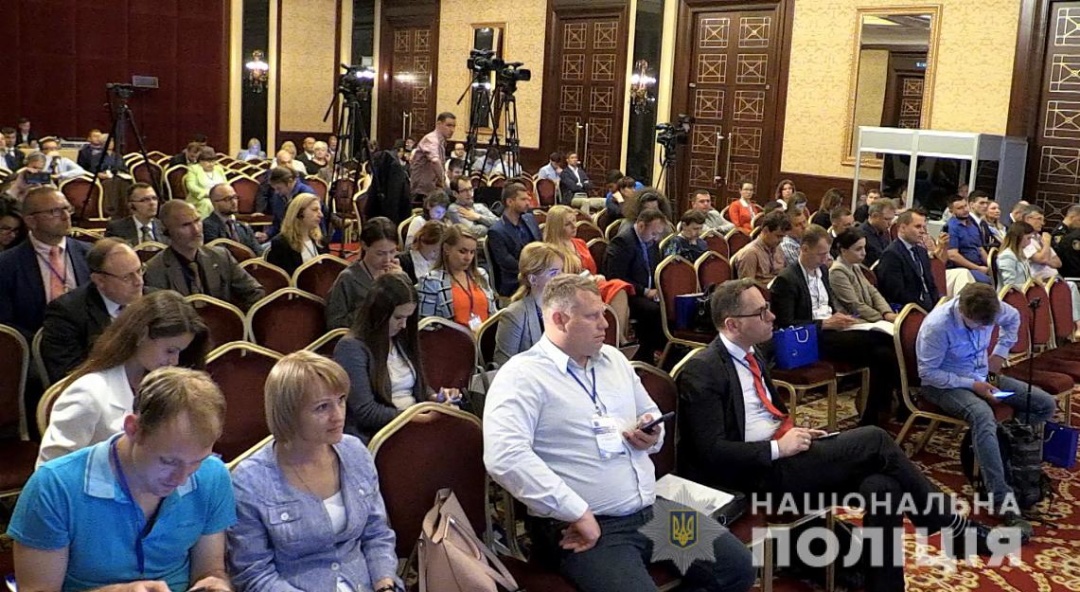 iy