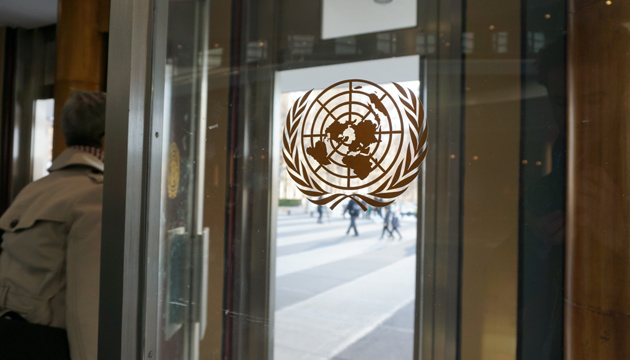 UN to assess innovation sector of Ukraine
UN experts will conduct research on Ukraine's innovation sector and make appropriate recommendations.
This was discussed during a meeting of the delegation of the United Nations Economic Commission for Europe (UNECE) with representatives of the Ministry of Education and Science of Ukraine, the Ministry's press service reports.
"The conduct of this research is very important as the last review of Ukraine's innovation development was conducted by the UNECE back in 2012 and the results were published in 2013. Much has changed over the past five years. And this research will help us to update the information, assess the implementation of the previous recommendations, as well as identify problems that hamper the innovation development in Ukraine," said director general of the Ministry's Innovation and Technology Transfer Directorate Darya Chayka.
The research will be conducted within the framework of the overview of innovative policies of Eastern Europe and the Caucasus countries, which is being conducted by the UNECE. It will consist of 6 stages: thorough evaluation and consultations on innovation policy, analysis of the obtained data, publication of results, etc.
ol