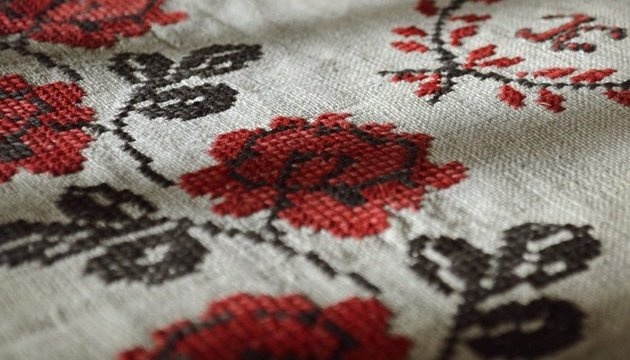 European lawmakers put on embroidered shirts in support of Ukraine. Video
Member of the European Parliament from Portugal José Inácio Faria put on a Ukrainian national embroidered shirt in support of Ukraine within the framework of the worldwide action "Vyshyvanka Day - Day of Solidarity with Ukraine."
This is reported on the page of the initiator of the action, NGO "World Vyshyvanka Day" on Facebook.
"Hi, my name is José Inácio Faria. I am a Portuguese, a member of the European Parliament. I support Ukraine in all moments of its modern history. I have put on this embroidered shirt because I believe in Ukraine and believe in the territorial integrity of Ukraine. I like Ukrainian traditions and culture," Faria said.
Member of the German Bundestag Omid Nouripour also put on a Ukrainian embroidered shirt.
"I've put on a Ukrainian national embroidered shirt for three reasons. First, in order to recognize that Ukraine is an independent state with its own outstanding history and culture. Second, in order to express solidarity with the country that is under pressure today and has been dragged into Russian aggression after the Revolution of Dignity, but nevertheless, has made significant progress over the past five years, it has made many reforms, among other things, thanks to active civil society that moves the country forward despite the existing difficulties. Third, I wear it because it's just beautiful. It is a wonderful piece of clothing that I am happy to wear it," the lawmaker said.
The "Vyshyvanka Day - Day of Solidarity with Ukraine" is a worldwide action, launched this year by the NGO "World Vyshyvanka Day" together with Ukrainian embassies and associations of Ukrainians abroad.
Famous and influential foreigners put on Ukrainian embroidered shirts as an expression of solidarity with Ukraine within the framework of the action.
ol