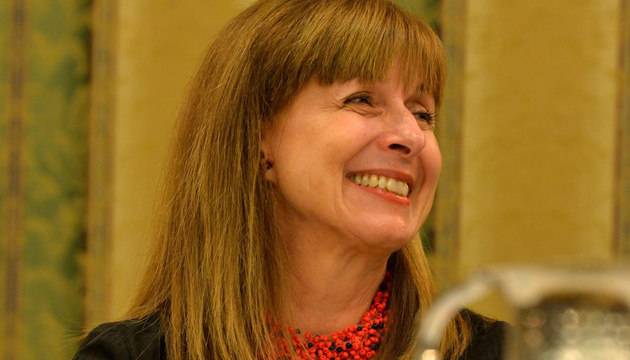 Ukrainian congress thanks Canada for its support of Ukraine
The Ukrainian Canadian Congress (UCC) has expressed gratitude to the Canadian Government for its continued assistance to Ukraine.
"We recognize and commend the Government of Canada for its continued commitment to the democratic development of Ukraine, especially in the face of Russian military aggression and Russia's amplified disinformation efforts," UCC National President Alexandra Chyczij said.
The UCC also welcomed the announcement by Canadian Foreign Minister Chrystia Freeland, appointing the Honourable Lloyd Axworthy as Head of Canada's Election Observation Mission in Ukraine.
"The UCC welcomes the appointment of Mr. Axworthy, a distinguished Canadian, as Head of Mission," Chyczij said.
Canada's Election Observation Mission in Ukraine is administered by CANADEM, an international not-for-profit organization, dedicated to advancing democracy and international peace and security. The Mission is tasked with providing an assessment of the electoral process in Ukraine and compliance with UN and OSCE commitments and other international standards for democratic elections, as well as with national legislation.
As known, Ukraine will hold presidential election on March 31, 2019. Parliamentary elections are scheduled for October 2019.