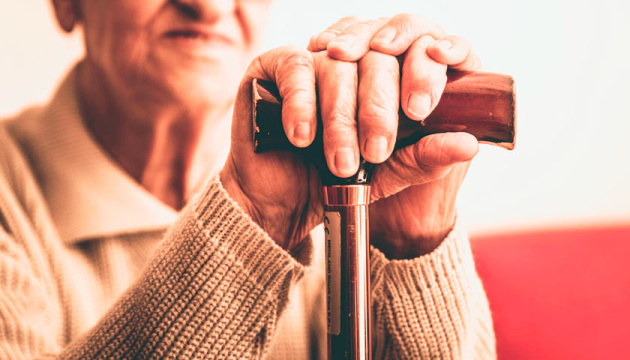 Regional Administration: 701 thousand retired persons in Donetsk region get raised pensions
In Donetsk region, 701 thousand retired persons will receive raised pension payments from March 1, according to the Information and Internal Policy Department at Donetsk Military-Civil Regional Administration.
"As to the recalculation of pensions from March 1... According to the results of recalculation, 701 thousand retired persons will get raised pension payments. An average increase makes up UAH 678.50," the report says.
In particular, monthly pension payments grew up to UAH 100 on average for 100.2 thousand retired persons, while for 211.6 thousand retired persons – an increase in pension payments was over UAH 1,000 on average.
It is noted that since the beginning of March, the average wage in Ukraine, which is used when calculating pensions, has grown from UAH 3,764.40 to UAH 4,404.35 or by 17%.
iy