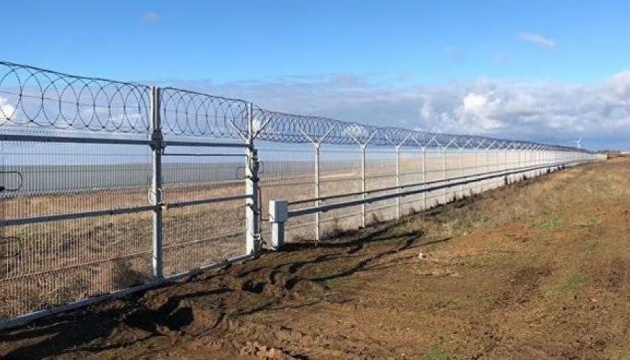 French deputies to visit Crimea
A group of French politicians led by a former parliamentarian is planning to visit Russian-occupied Crimea to mark the fifth anniversary of the annexation of the peninsula, according to Crimea.Realities.
"A group of French politicians led by ex-deputy of the French parliament Thierry Mariani will arrive in Crimea on March 13 to participate in events devoted to the fifth anniversary of the annexation of Crimea," Crimea.Realities reports, referring to the Kremlin-controlled media outlet CrimeaInform.
The report specifies that the illegal visit to Crimea is expected to last from March 13 to March 16. The Frenchmen intend to visit Yalta, Sevastopol and the Artek international children's center.
The Prosecutor's Office of the Autonomous Republic of Crimea (located in Kyiv) opened a criminal proceeding under Article 332-1 for the violation of the order of entry to the temporarily occupied territory of Crimea by ex-deputy Mariani and other French politicians in 2016.
The Ukrainian Foreign Ministry stressed that trips of foreign politicians to Crimea do not have official status. The ministry issued an appeal in July 2016 in which it warned foreign citizens and stateless persons against illegal travel to Crimea.
op