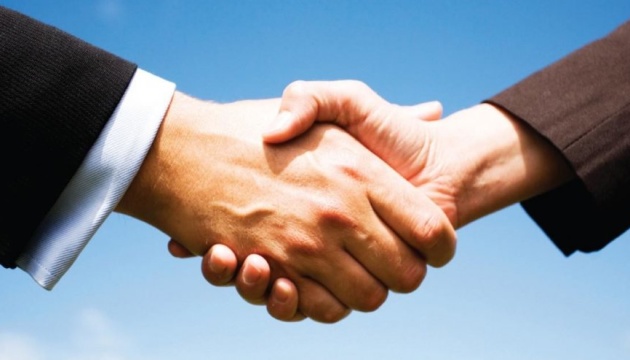 Ukraine, UAE to cooperate in area of education
Ukraine and the United Arab Emirates will start to elaborate a new memorandum on cooperation in the area of education.
The corresponding agreements were reached between Ukrainian Education and Science Minister Lilia Hrynevych and Minister of Education of the United Arab Emirates Hussain bin Ibrahim Al Hammadi, the press service of Ukraine's Education and Science Ministry reports.
"Almost all successful projects in the present-day world are implemented in cooperation. We have long been interested in developing relations with the UAE, and have finally managed to reach an agreement on all the priority education areas. In particular, digitalization is one of the priorities of education development for us in 2019. Today, we have agreed on the joint elaboration of electronic educational materials, in particular, those we can use on our National Educational Electronic Platform," Ukrainian Education and Science Minister Lilia Hrynevych said.
Ukraine and the UAE also agreed to establish joint mobility programs for students and to host summer camps for schoolchildren. A separate area of cooperation is the development of school sports and holding sporting activities for school students.