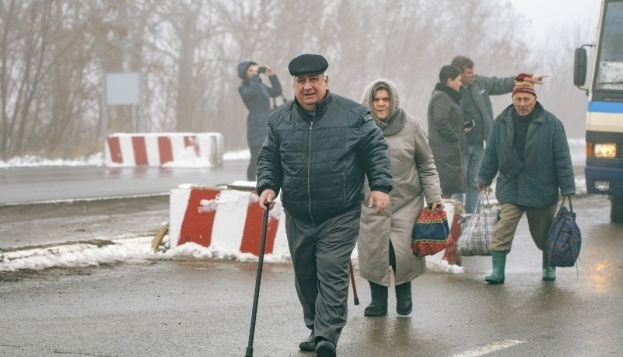 Denmark, Sweden and Switzerland to allocate $14 mln in aid to Donbas
The Governments of Denmark, Sweden and Switzerland announced the launch of the "Good governance and citizens engagement for justice, security, environmental protection and social cohesion in eastern Ukraine" initiative.
The initiative will support strengthening of the region's governance and promote social cohesion until 2022 under the United Nations Recovery and Peacebuilding Programme, the United Nations Development Programme (UNDP) in Ukraine said in a report on its website.
The conflict in eastern Ukraine, dragging into its fifth year, has had a significant impact on civilians, including over 3,300 men, women and children killed, up to 9,000 injured since 2014, 1.5 million people internally displaced and many others facing challenges of living in conflict-affected areas.
This breakdown in trust can only be overcome by job creation, poverty alleviation, anti-corruption measures, law enforcement and judicial reform, and the promotion of human rights.
The overall contribution of Denmark (USD 9.045 million), Sweden (USD 3 million) and Switzerland (USD 2 million) of USD 14.045 million marks the beginning of efforts to resolve these key issues in Donetsk and Luhansk regions.
The UN Recovery and Peacebuilding Programme (RPP) addresses priority needs in eastern Ukraine after armed conflict erupted in the spring of 2014.
The RPP is being implemented by four United Nations agencies: UNDP, UN Women, the United Nations Population Fund (UNFPA) and the Food and Agriculture Organization (FAO).
The Programme is supported by nine international partners: the European Union, the European Investment Bank and the governments of Denmark, the Netherlands, Norway, Poland, Sweden, Switzerland, and Japan. Its total budget for 2019-2022 is over USD 50 million.