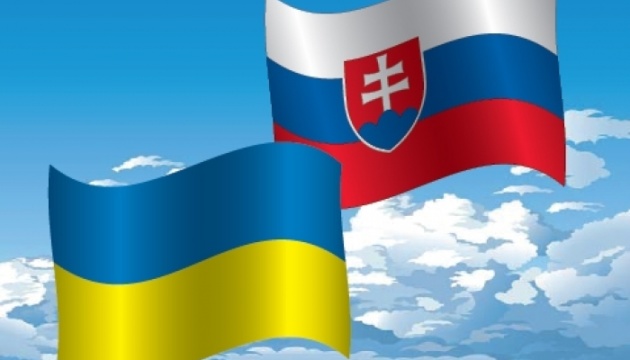 Ukrainian Days in Slovakia's Kosice to be held on April 25-30
The Days of Ukraine in the Slovak city of Kosice will be held for the fifth time this year, the Embassy of Ukraine in the Slovak Republic has reported.
"On February 8, Ambassador of Ukraine to the Slovak Republic Yuriy Mushka met with Eduard Burash, the organizer of the Days of Ukraine in Kosice. Burash informed the ambassador about the program of the event, which will celebrate its 5th anniversary this year and will take place from April 25 to 30, 2019," the report says.
The parties paid special attention to the Slovak-Ukrainian forum. Panel discussions will focus on economic security and the current situation in Ukraine, as well as security measures at the external border of the Schengen area.
As known, the Days of Ukraine in Kosice are held in April. Within the framework of the event there is a number of cultural events, forums, etc.