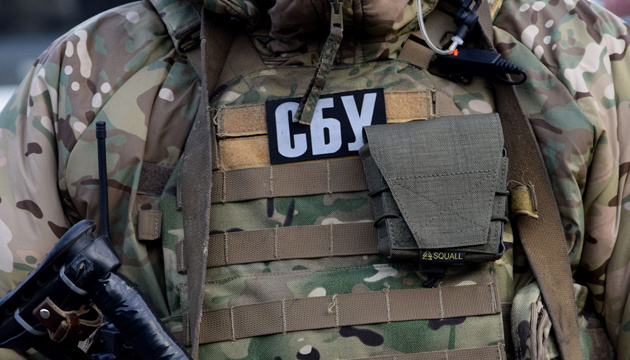 SBU blocks illegal sale of four aircraft engines
Ukrainian law enforcers have thwarted the illegal sale of four aircraft engines worth $28 million to a country in the Middle East, Ukraine's Prosecutor General's Office has reported.
"During the pre-trial investigation on January 28, employees of the Security Service [SBU] office in Vinnytsia region thwarted in Zaporizhia the attempt by two people to organize the sale of four aircraft engines to one of the Middle East countries," the statement reads.
It notes that during the searches one person was detained and served with a notice of suspicion. On January 31, an investigating judge of the Vinnytsia City Court chose the measure of restraint for him in the form of detention.
The pre-trial investigation is ongoing. Investigative measures are being taken to establish all the circumstances of the criminal offense and bring the perpetrators to justice.