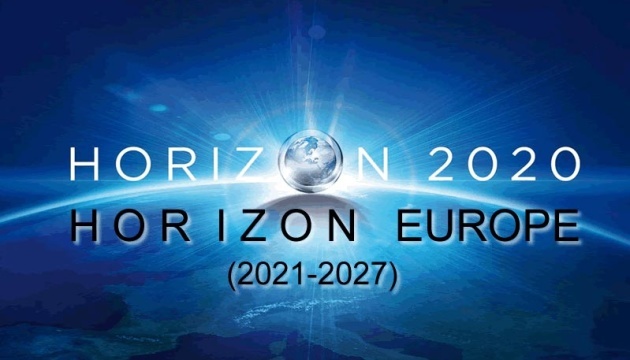 Ukraine to apply for associate membership in Horizon Europe programme
By the end of the year, Ukraine will apply for associate participation in the new "Horizon Europe" EU's Framework Programme for Research and Innovation, which starts in 2021.
"Our results in the programme are rather good. Yesterday, the representatives of the European Commission acknowledged that Ukraine was well integrated into Horizon 2020. Therefore, now I want to officially announce that we will apply for associate participation in the next program, "Horizon Europe", designed for 2021-2027. To date, its budget is announced at the level of EUR 100 billion," Deputy Education and Science Minister of Ukraine Maksym Strikha said at the final conference of the RI-LINKS2UA project "Strengthening Research and Innovation Links towards Ukraine. The Role of Science in the Ukrainian Innovations Development," the Ministry's press service reports.
He recalled that the Horizon 2020 framework programme had been launched in 2014 and had become the EU's largest one in financing science and innovations as its budget was about EUR 80 billion. In 2015, Ukraine became an associate member of the programme, which provided wider access to financial instruments, the European science network, and participation in the development of new Horizon programs.
As the deputy minister noted, 114 projects from 145 Ukrainian participants to the tune of EUR 20.84 million have been accepted for financing within the framework of Horizon 2020. Sixteen projects are coordinated by Ukrainian organizations.