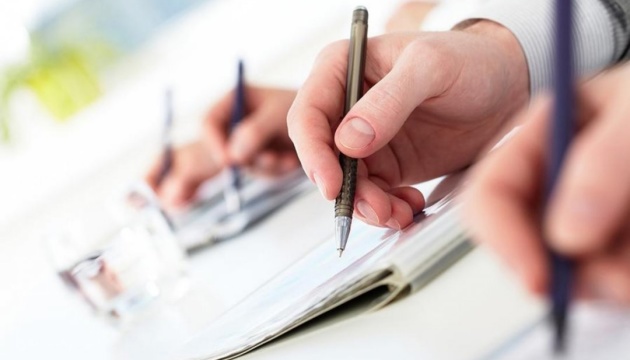 Poll: Ukrainians consider armed conflict most important problem in 2019
Ukrainians consider the armed conflict in the east of the country to be the most important problem that needs solution.
"We asked the respondents about the most important problems in the country that need to be solved. Almost 65% said that the most important problem was the military conflict in the east and the events in the Sea of ​Azov, which had triggered the introduction of the martial law. The next block is the social and economic issues: salaries, pensions, prices and increase in prices for basic goods, tariffs, unemployment, corruption. Each position gained from 30% to 25%. The respondents could choose three problems. Corruption in the courts, social stratification is a bloc of the least significant problems that needs to be solved from the point of view of the respondents," sociologist, head of the research sector at the RAND Center for Social Engineering Serhiy Demyanov said, presenting the results of the poll at a briefing, an Ukrinform correspondent reports.
According to the poll results, 62% of respondents believe that the situation in the country develops in the wrong direction, 17.7% - in the right direction, 20.8% are undecided.
The poll "Social and electoral expectations of Ukrainians from 2019 elections" was conducted on January 9-18. A total of 1,200 respondents across Ukraine were interviewed face to face. Sampling error is 3.2%.