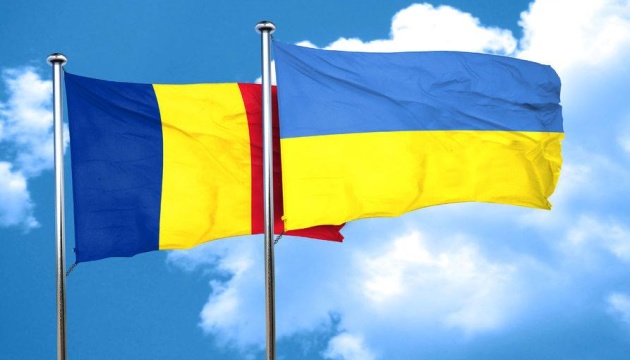 Romania provides 85 educational grants to Ukrainian students
Romania has provided Ukrainian students with 85 educational grants for studying at Romanian higher education institutions, the Education and Science Ministry of Ukraine has reported on its website.
"The Ministry of Foreign Affairs of Romania and the Ministry of National Education of Romania provided 85 scholarships for study at higher education institutions. Scholars will be able to get a master's or bachelor's degree and to study for a PhD," the report reads.
The study programme is held in the Romanian language. Students who do not speak the language well should undergo a preparatory course during a year. After that, they take a test at higher education institution or provide a certificate of the Romanian language proficiency (at least B1 level) in accordance with the European recommendations for language education.
The deadline for submission of documents is February 28, 2019.
Detailed information on the competition and a list of required documents is available on the website of the Ministry of Foreign Affairs of Romania.