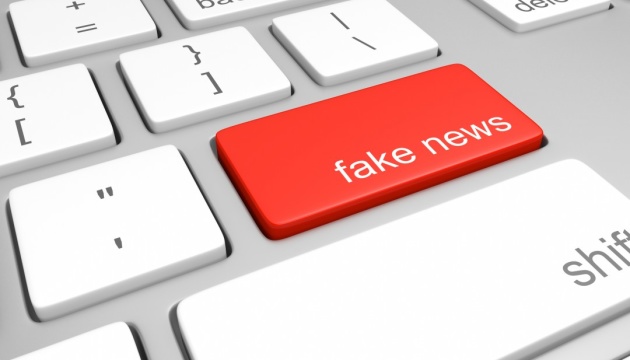 Russia started disinformation campaign on Azov Sea a year ago - EUvsDisinfo
The Kremlin's disinformation campaign on the Sea of Azov began at the end of 2017, gradually becoming more intensive and laying an information ground for real events, according to the EU's anti-disinformation project EUvsDisinfo.
"The end of this year was marked by a serious escalation in the Azov Sea, when Russia seized three Ukrainian vessels and their crews after opening fire at them on November 25. However, the disinformation campaign on the Sea of Azov started more than a year ago, gradually becoming more intensive and laying the ground for what was to come," reads the report.
It notes that in September 2017, Russian propaganda began to spread fake news about Ukraine deepening the seabed for a NATO fleet in the Azov Sea. In July 2018, there was a new fake news story about Ukraine allegedly infecting the Sea of Azov with cholera, and in September 2018, a new fake story emerged about West-inspired provocations on the Azov Sea shore. In October 2018, Kremlin propaganda actively spread information that the Sea of Azov is allegedly a Russian "inland sea." After the armed seizure of Ukrainian naval vessels, Russia started misinforming the public that these ships were supposedly gifted by the United States.
"The case of the Azov Sea revealed the long-game of disinformation campaigns, where the aim is not only to distract and distort the facts, but also to prepare the information space well in advance for events that might take place on the ground," EUvsDisinfo said.
European researchers counted that 461 out of 1,001 fake stories of Russian propaganda in 2018 were about Ukraine, which was depicted as a "Nazi state."