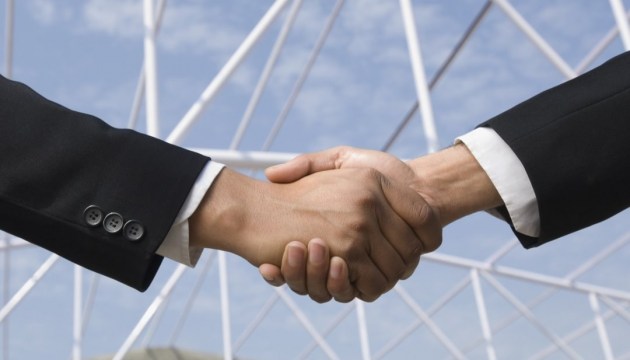 Ukraine's Lutsk, Poland's Chełm to take part in cross-border project funded by EU
The Ukrainian city of Lutsk will receive funds from the European Union for infrastructure development within the framework of a joint cross-border project with the Polish city of Chełm.
The mayors of two cities signed the agreement on cooperation in Chełm today, the Office of International Cooperation and Project Activity of Lutsk City Council reported.
"The partnership agreement on implementation of the project on improving the safety of cross-border road infrastructure of Chełm and Lutsk was signed today. The project will be implemented within the framework of the Cross-Border Cooperation (CBC) Programme Poland-Belarus-Ukraine for 2014-2020. The project will be funded by the EU," the report reads.
Lutsk will receive EUR 695,000 in grant funds. It will co-finance the repair works using the local budget.
The project work in Lutsk is expected to begin in the spring of 2019.