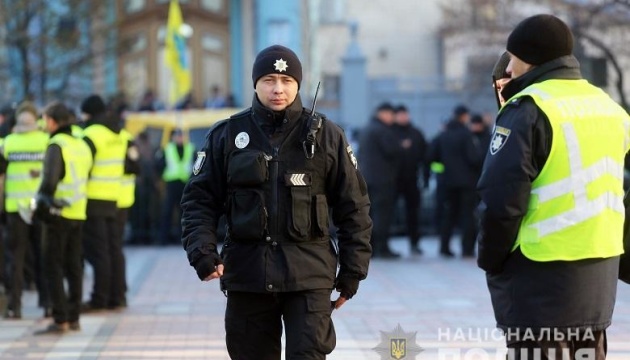 Ukrainian police to tighten security during New Year and Christmas holidays
The police will tighten security during the upcoming New Year and Christmas holidays in Ukraine, the press service of the National Police has reported.
"The police will work in an enhanced regime during the New Year and Christmas holidays. In particular, it will ensure maximum security at the places of large-scale presence of citizens and their examination by bomb disposal experts," the press service quoted Deputy Head of the National Police Oleksandr Fatsevych as saying.
Fatsevych also added that it was necessary to ensure the maximum presence of law enforcement officers at the places of church services and near religious buildings.