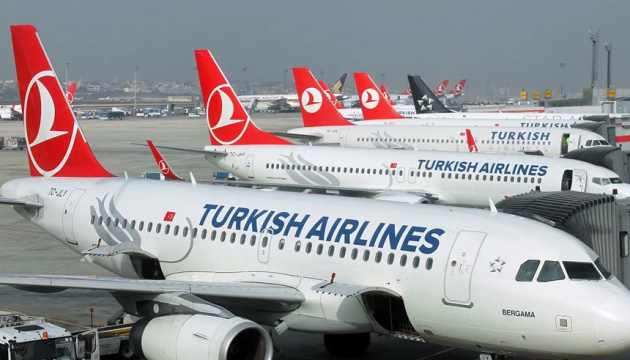 Turkish Airlines to connect Kyiv with Turkish resort town
Starting from April 6, 2019, Turkish Airlines intends to launch direct flights between the Turkish resort town of Bodrum and Kyiv's Boryspil International Airport.
According to information from the airline's booking system, the flights will be operated once a week on Saturdays at night, Avianews reports.
Departures from Bodrum are scheduled for 01:15, departures from Kyiv - for 04:40. Travel time is about 2.5 hours.
Bodrum - Kyiv will be the first Ukrainian route of Turkish Airlines, which will run from the regional airport of Turkey. As of today, the airline flies only from Istanbul to Kyiv, Lviv, Odesa, Kherson, Zaporizhzhia and Kharkiv.