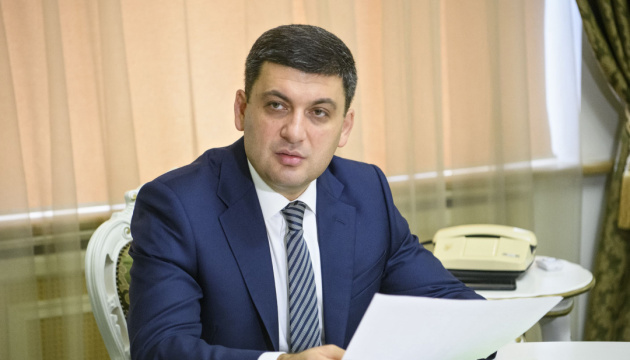 Dual education to be launched in Ukraine from 2021
The reform of secondary education and the introduction of dual education principles in vocational training segment will provide additional benefits in addressing the problem of labor migration.
"The world is global and mobile. And we must understand that we must win the competition for labor resources. That is why we start from the foundation - training of personnel – and, therefore, reforming the education system. We founded the New Ukrainian School, which sets new standards and competences for school students. Now we are working on the introduction of dual education system in the vocational and technical direction," Prime Minister of Ukraine Volodymyr Groysman said, the Government portal reports.
The Prime Minister expressed the conviction that a full-fledged dual education would be launched in Ukraine starting from 2021, and it would positively influence the economy development.
A dual education system combines apprenticeships in a company and vocational education at a vocational school in one course. This system is practiced in several countries, notably Germany, Austria, and Switzerland and also for some years now in South Korea.