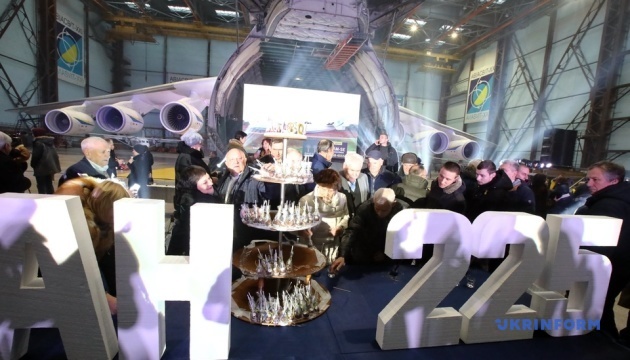 Ukraine's An-225 Mriya marks its 30th anniversary
The 30th anniversary of the day of the first flight of the Antonov An-225 Mriya, the world's largest transport cargo aircraft, has been marked on the territory of the flight test base of the Antonov State Company in the village of Hostomel, Kyiv region, according to an Ukrinform correspondent.
This aircraft has gained the love and affection of millions of people around the world. Those who at least once saw this extraordinary "bird" in the sky did not remain indifferent to the beauty and elegance of its grandeur. The Mriya has become a real symbol of Ukraine.
As part of the event, a meeting was held with the first crew of the first An-225, including its commander, honored test pilot, Hero of Ukraine Oleksandr Halunenko, aircraft developers and builders, representatives of Antonov Airlines and other specialists involved in the creation of the Mriya and its development.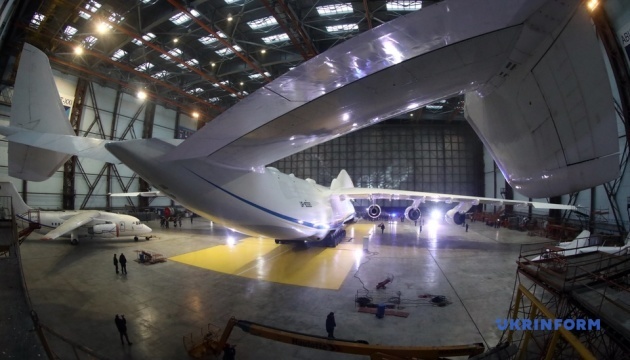 The An-225 Mriya is capable of carrying loads of up to 250 tonnes. The take-off weight of the aircraft reaches a fantastic 640 tonnes.