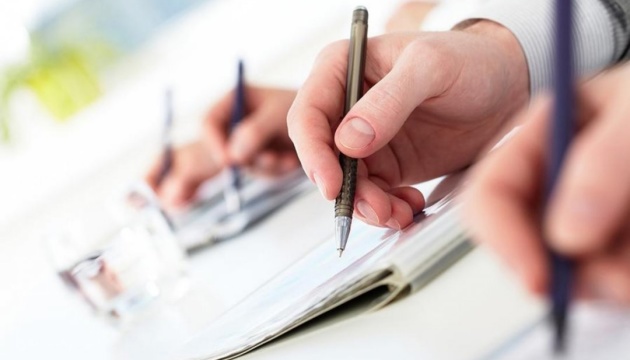 Most Ukrainians interested in politics – poll
The overwhelming majority of Ukrainians are interested in politics.
This is evidenced by the results of a poll conducted by the Ilko Kucheriv Democratic Initiatives Foundation.
According to the poll, 60.9% of respondents said they are interested in politics to a certain extent, 10.3% of those polled said are very interested in politics, and 28.8% said they are indifferent.
The survey was conducted at the request of the Institute of Sociology of the National Academy of Sciences of Ukraine on September 13-29, 2018 in all regions of Ukraine, except for the occupied Crimea and some areas in Donetsk and Luhansk regions. A total of 1,800 respondents were interviewed.