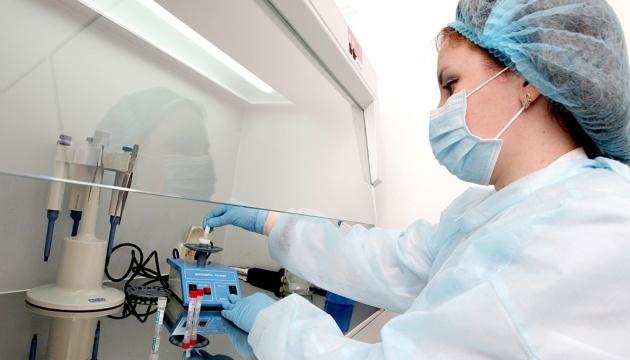 48 schools in Donetsk region closed because of high level of influenza cases
The educational process has been suspended in 48 schools in Donetsk region due to increasing rate of flu and acute respiratory diseases among pupils.
A representative of the education and science department at the Donetsk Civil and Military Regional Administration told this to an Ukrinform correspondent.
"As of December 19, 2018, 48 schools are closed for quarantine measures in Donetsk region, and 10,618 pupils do not attend schools," the department's representative said.
It was also noted that the educational process in all three schools in the city of Vugledar was also suspended.
The regional administration added that the situation with the illness rate among schoolchildren is monitored every day.