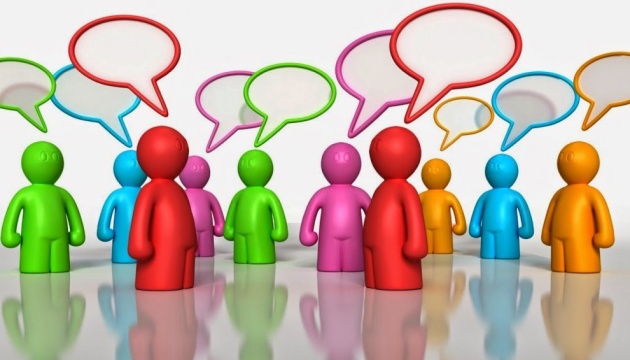 Volunteer organizations most trusted institution in Ukraine
More than half of Ukrainians trust the volunteer organizations most among all the state institutions.
The corresponding results of the poll, which had been conducted by the Kyiv International Institute of Sociology, were announced by the Institute's deputy director Anton Hrushetsky at a press conference on Tuesday, an Ukrinform correspondent reports.
"According to the poll results, the most trusted institutions in Ukraine now are the volunteer organizations (66% of respondents trust and 21% do not trust them) and the church (57% trust and 26% do not trust it). Somewhat worse figures were indicated for the Armed Forces of Ukraine (53% of Ukrainians trust and 38% do not trust them) and heads of towns and villages (47% trust and 40% do not trust them). The non-governmental organizations have approximately the same number of those who trust and who do not trust them," Hrushetsky said.
According to the poll results, the leaders of mistrust are the Parliament, the judicial system and political parties. In particular, 9% of respondents trust parties and 81% do not trust them. The judicial system enjoys the confidence of 7% of respondents, while 85% do not trust it. 6% of Ukrainians trust the Parliament of Ukraine, and 90% do not trust the lawmakers.
The poll was conducted from November 23 to December 3, 2018. 2,000 respondents were interviewed. 88% of interviews were conducted after the Russian aggression in the Kerch Strait on November 26.
ol