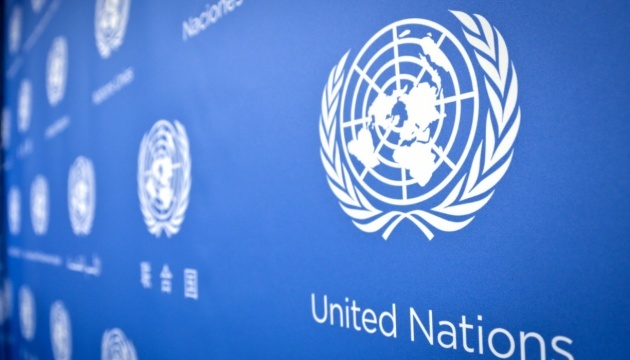 More than 3.8 mln Ukrainians from eastern regions in need of humanitarian aid – UN
More than 3.8 million people in Ukraine living in eastern regions, where the the Joint Forces Operation (JFO) is taking place, need humanitarian assistance, the UN News has reported.
"At the end of last year, the UN requested $204 million for humanitarian operations in eastern Ukraine, where 3.8 million people are waiting for aid. As of today, the plan was funded only by 37%. This is $29 for each person," the report reads.
Next year, the UN will request less money for humanitarian aid to residents of eastern Ukraine.
"Next year, the UN plans to provide assistance to 2.3 million Ukrainians, requesting $162 million for these purposes - 13% less than this year," the UN said.
The United Nations estimates nearly 132 million people around the world will be in need of humanitarian assistance in 2019. The U.N. said in its 2019 Global Humanitarian Overview that despite recent "global economic and development gains," humanitarian needs are still on the rise. Because of this, the U.N. is appealing to donors for nearly $25 billion in an effort help almost 94 million "of the most vulnerable" with things like food, shelter and health care.
ish