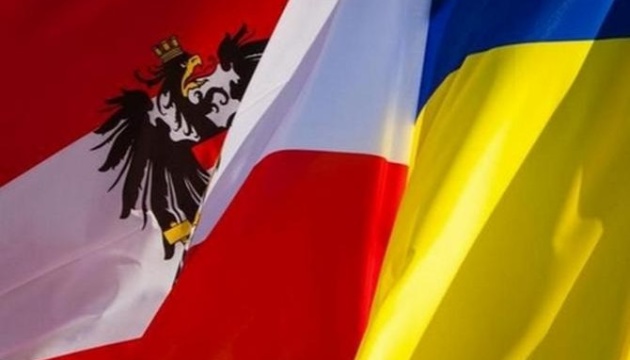 Ukraine, Austria agree on cooperation in education, science and culture
The Cabinet of Ministers of Ukraine has approved an agreement with the Government of Austria on cooperation in the field of education, science and culture.
"This is a framework document and it does not contain specific measures to be carried out by partners. However, among the main tasks are direct cooperation of educational and scientific institutions of both countries, exchange of teachers and students for study and internships, cooperation within UNESCO, the Council of Europe, the European Union, etc.," the press service of the Education and Science Ministry reported.