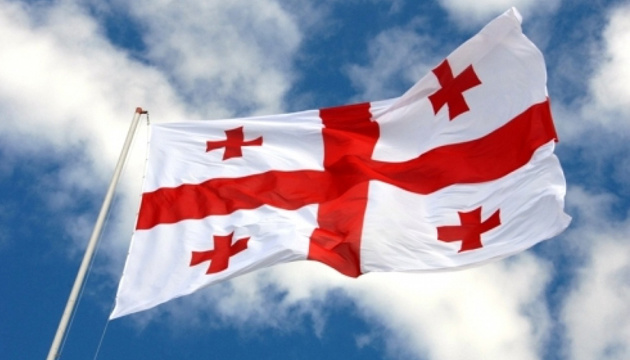 Georgian prosecutor's office brings charges against detained Ukrainians
The Prosecutor's Office of Georgia has officially brought charges against six Ukrainian citizens and a Georgian national, according to RFE/RL's Echo of the Caucasus.
"The Prosecutor's Office of Georgia has officially filed charges against six Ukrainian citizens and one Georgian citizen detained during a special operation for the acquisition and possession of weapons," the statement said.
It is not clear when a court hearing will be held.
Earlier, the Georgian Interior Ministry reported that Beretta and Makarov pistols, homemade automatic firearms and various types of ammunition had been seized following a search operation in hotel rooms. The investigation continues under articles of the Criminal Code of Georgia regarding the illegal acquisition and possession of firearms, ammunition, explosives or explosive devices by a group of individuals.
According to Georgian TV companies, a detained Georgian citizen - Luka Chkhetia - is a former Georgian soldier who fought for the Donbas volunteer battalion. His father, Sergo Chkhetia, told reporters that his son was about to take part in an opposition protest rally in central Tbilisi.
Earlier, Samopomich Union deputy Semen Semenchenko named Ukrainian citizens detained in Georgia on December 3 - Dmytro Kurahin, Roland Melia, Oleksandr Novikov, Yuriy Korosteliov, Ihor Orlenko, Serhiy Kladko. According to the deputy, Ukrainians arrived in Georgia on November 28-30 to meet with their companions-in-arms with whom they fought in eastern Ukraine. In addition, he said that Ukrainians did not come to Georgia for provocations and that the weapons had been planted.
The Ukrainian Foreign Ministry confirmed the detention of six Ukrainians in Tbilisi and added that lawyers had been appointed for them.
op