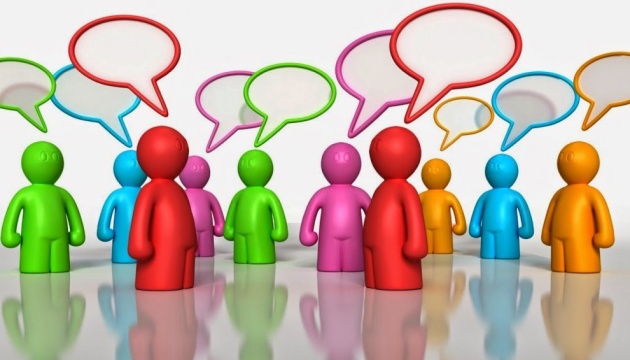 Ukrainians see hostilities in Donbas as biggest problem - poll
Ukrainians consider hostilities in Donbas, corruption and low levels of production to be the biggest problems for the state, according to a poll conducted by the Rating sociological group at the request of the International Republic Institute (IRI).
In particular, 57% of respondents said that military operations in Donbas are the most important problem for Ukraine, 49% named corruption in the authorities, and 26% of those polled think that is a low level of production is the biggest problem for the country.
At the same time, according to the poll, only 8% of Ukrainians consider Russian presence in Crimea to be a problem for Ukraine.
Less than 5% of respondents called problematic the issue of status of the Russian language, land ownership rights, lack or probability of cutting natural gas, electricity, water supply, ecology and a delay in the payment of salaries and pensions.
The survey was conducted in all regions of Ukraine (except for occupied territories of Donbas and Crimea) from September 29 to October 14, 2018. A total of 2,400 Ukrainians aged over 18 were interviewed. The poll's margin of error does not exceed 2%.
op