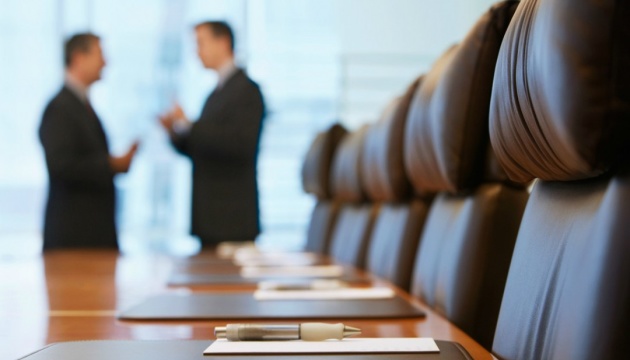 Seven candidates competing for one post in High Intellectual Property Court
A total of 148 people out of 210 admitted to the examination of candidates for Ukraine's High Intellectual Property Court have come to take the exam.
Deputy Chairman of the High Qualification Commission of Judges of Ukraine (HQCJ) Stanislav Shchotka said this at a briefing, according to an Ukrinform correspondent.
"Today we were expecting all those who were admitted to the exam - 210. But we were told today that the turnout is 148. This is not a dramatic moment for us, because I will remind you that there is a need for 21 people. There are 21 vacancies," Shchotka said.
He noted that according to the HQCJ, statements that persons will not participate in the competition may be due to complex questions in the tests.
"When we published the questions, the so-called test base, it became clear that it would not be easy. We heard a reaction from candidates [...] People said that a level of questions was very serious," Shchotka said.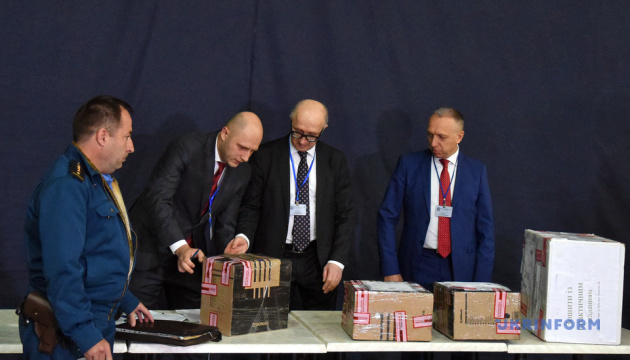 Another factor that could have had an impact on the appearance of candidates was that competitions to other courts could be announced.
"Moreover, candidates expect us to announce a competition for the formation of the appellate chamber of the High Intellectual Property Court. Of course, we know for sure that there are candidates who will prefer the appellate chamber, so there is no drama," Shchotka said.
Thus, he added, today seven candidates are competing for one place.
As reported, a competitive exam for candidates for 21 posts at the High Intellectual Property Court is taking place in Kyiv.