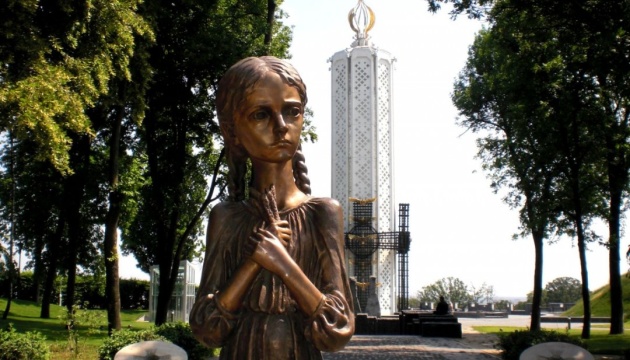 State of Virginia recognizes Holodomor as genocide
The governor of the U.S. state of Virginia has signed an official document that recognizes the Holodomor in Ukraine in 1932-1933 as genocide against the Ukrainian people.
The Embassy of Ukraine in the United States posted this on its Facebook page.
"State of Virginia became the 18th state that joined commemoration of Holodomor-Genocide 1932-1933 in Ukraine," the Embassy reported.
The text of the proclamation, signed by Virginia Governor Ralph S. Northam, notes: "Soviet leader Joseph Stalin and his totalitarian regime committed an act of genocide through the implementation of an engineered famine by confiscating land, grain, and animals from the Ukrainian people".
As Ukrinform reported, in early October 2018, the U.S. Senate unanimously passed a resolution, the first-ever legal act by the U.S. Congress in which the Ukrainian Famine of 1932-1933 is recognized as genocide against the Ukrainian people.
iy