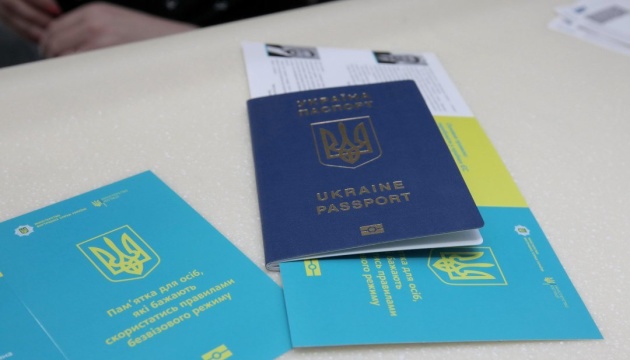 Thailand to cancel visa fees for Ukrainians for two months
The government of Thailand decided to waive the visa-on arrival fee for two months for visitors from 21 countries, including Ukraine, according to Bangkok Рost.
The 2,000-baht ($60) fee will be canceled in the period from December 1 to January 31 for foreigners from 21 states for staying in the country for no more than 15 days.
The 21 countries are Andora, Bulgaria, Bhutan, China, Cyprus, Ethiopia, Fiji, India, Kazakhstan, Latvia, Lithuania, Maldives, Malta, Mauritius, Papua New Guinea, Romania, San Marino, Saudi Arabia, Taiwan, Ukraine and Uzbekistan
According to the article, the initiative is expected to increase the number of tourists in Thailand by at least 30%.
iy