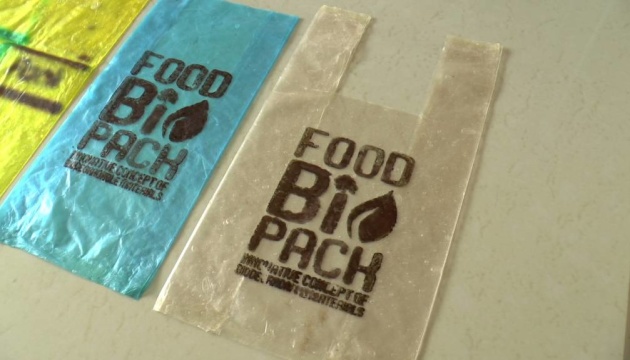 Made in Ukraine: scientists invent edible plastic bags
Ukrainian scientists have invented an eco-friendly plastic bag that does not pollute the environment, and you can eat it once it's worn out, DW has reported.
FoodBIOPack, the project of Ukrainian inventors from Sumy, won the Sustainability Award in Denmark. Edible plastic bags decompose in soil during 10 days and can withstand a load of four kg.
The project is aimed at solving the global problem of plastic contamination. It is based on the innovative technology of biodegradable materials for food packaging. After being used, the packaging can be reused in the biomaterials production or included in organic fertilizers.
ish