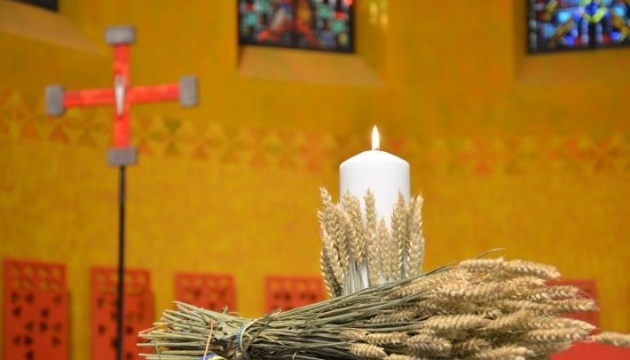 Ukrainians in Krakow and Gdansk join action 'Light a candle of remembrance!' Photos
On November 4, the members of Ukrainian communities in Polish cities of Krakow and Gdansk and the representatives of Ukrainian consulates in these cities joined the international action "Light a candle of remembrance!" to commemorate millions of Ukrainians who died during the Holodomor of 1932-33.
"Today, it's hard to believe in the horror, which the totalitarian Communist machine prepared for Ukrainian people in 1930s. We must remember about those innocent millions of victims and make every effort to ensure that no nation on our planet suffers genocide," Consul General Oleh Mandiuk said while delivering a speech to the Ukrainian community, the Consulate General of Ukraine in Krakow reports.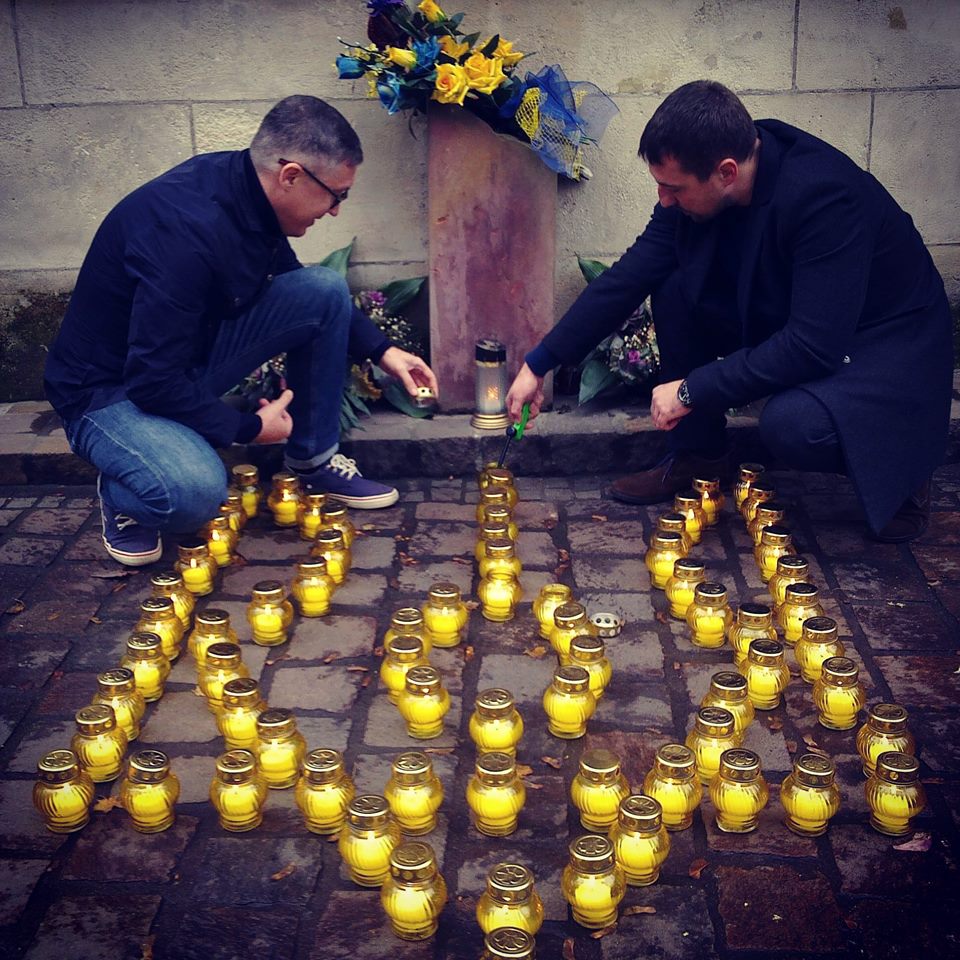 Over 100 participants in the action sang the national anthem of Ukraine in its conclusion.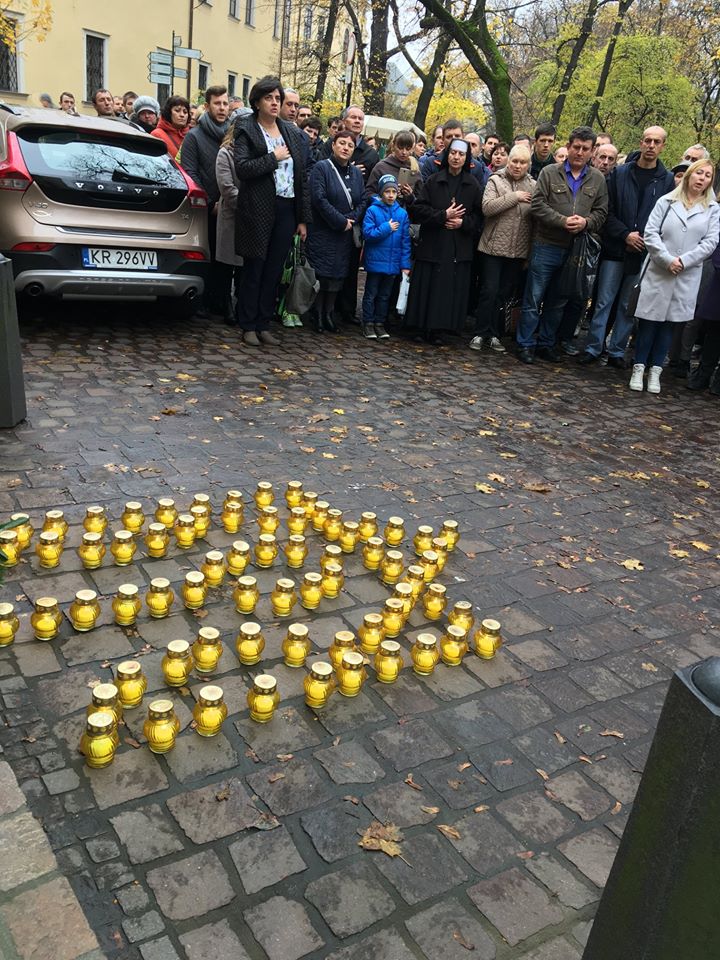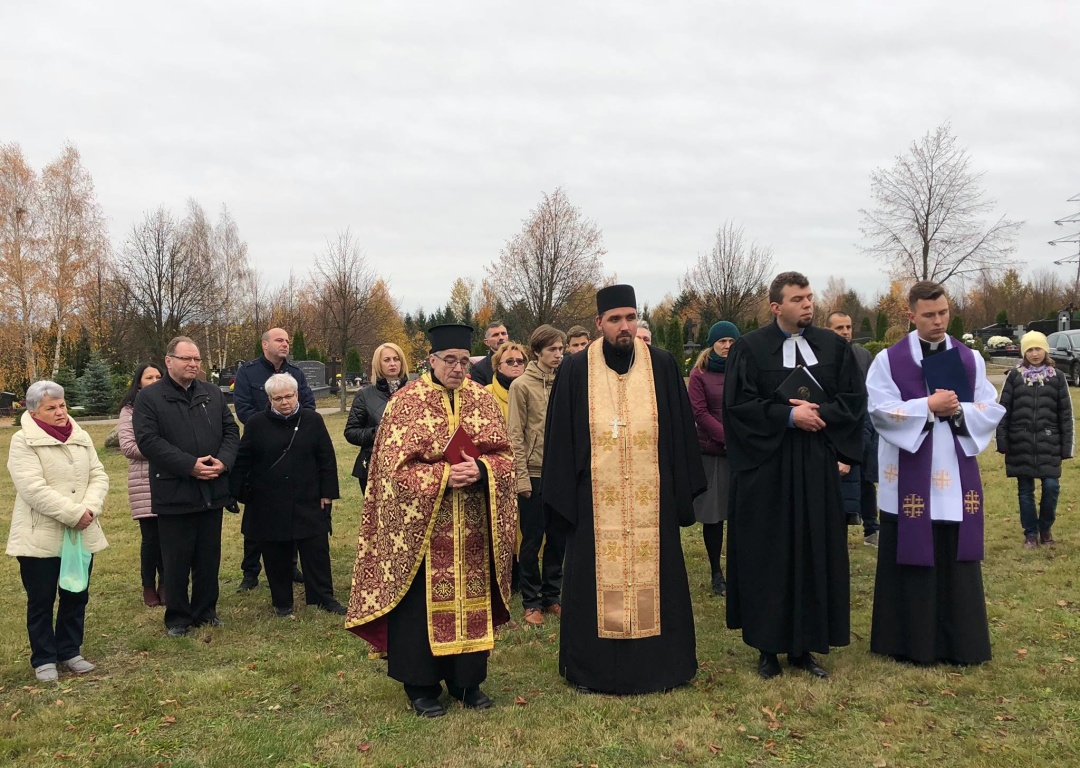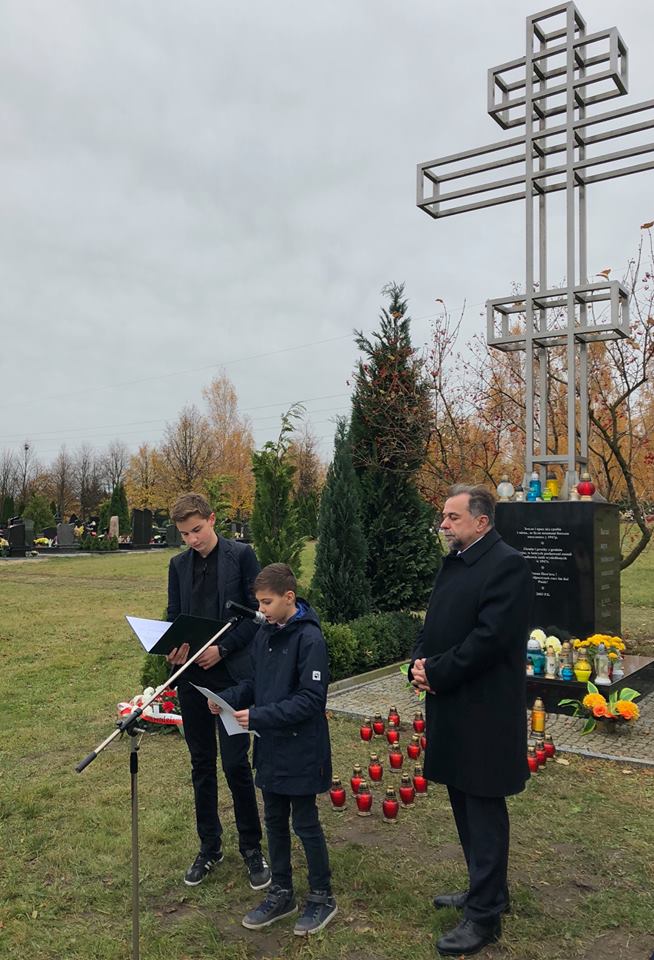 As the Consulate General of Ukraine in Gdansk reports, the commemorative events on the occasion of the 85th anniversary of the Holodomor were held in Gdansk. The fathers of four religious denominations along with the Ukrainians living in Gdansk prayed for the souls of the innocent victims of the greatest tragedy in Ukraine.
Photo: Facebook
ol